Wright State University Libraries' Special Collection and Archives, in support of the university's mission of educational excellence, collects, preserves, and provides access to primary sources that document the history of aviation, aviation technology, and the legacy of the Wright brothers, for whom the university is named, the local and regional history of the Miami Valley, and the history of Wright State University. Special Collections and Archives encourages and promotes the use of these materials for teaching, learning, research, and public service.
Featured Collections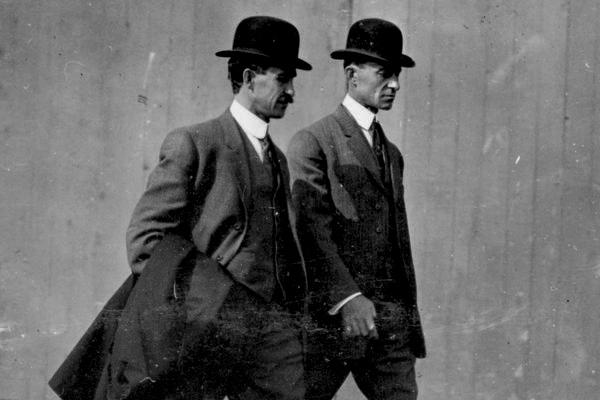 The Wright Brothers Collection
The Wright Brothers Collection, housed in Special Collections and Archives in the Wright State University Libraries, is one of the most complete collections of Wright material in the world.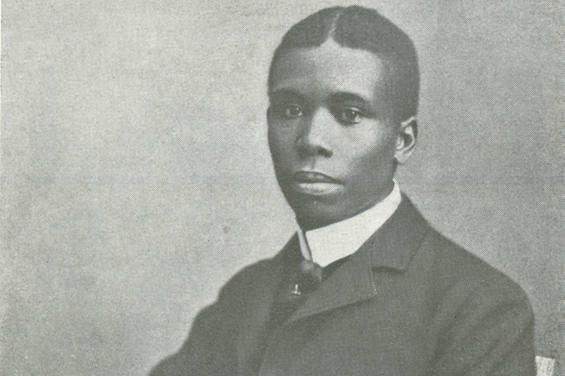 Paul Laurence Dunbar
Born in Dayton, Ohio, on June 27, 1872, Paul Laurence Dunbar was one of the first African American literary figures to garner critical acclaim on a national scale. The poetry, songs, biography, and timeline in the collection enhance exploration of Dunbar's work and life, and extends Dunbar's legacy to a new generation of readers.